JOIN US… IT'S FREE!
Receive our free eBook, Restoring Our Garden of Liberty and our monthly newsletter, The Liberty Vine.

READ IT TODAY!
(If you prefer a hard copy, you may purchase it here.)
WELCOME
Our freedom is slipping away. No people in the history of the world has managed to hold on to it…yet. Let us share our plan for securing liberty with you in our free eBook. There's no place like home to restore hope in America.
ARE YOU A GARDENER OF LIBERTY?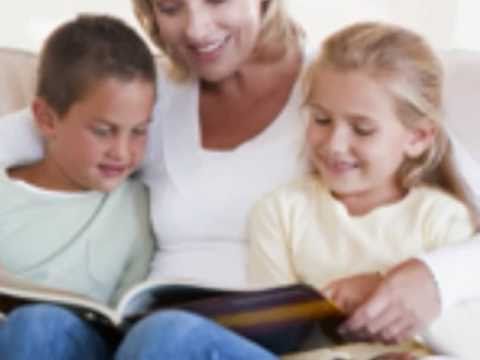 LIBERTY IS HOMEGROWN-
COME GROW WITH US
"Liberty lies in the hearts of men and women, when it dies there, no constitution, no court can save it"
-Learned Hand
The American Heritage Center
If you are looking for a wealth of resources, support and encouragement to instill a love of country and deep appreciation for America's heritage and Constitution, 
Enter Here
---
Freedom Series
Share America's story the way it used to be told. The Freedom Series is twelve volumes of stories drawn from literature written for young people before 1923. The true value of these stories is … Learn More.
---
Get Started with a Gardener's Kit
Your Gardener's Kit includes all you need to get started as a gardener of liberty.
Click here to see all that is included.
---
Donate
HomeMakers for America is a 501(c)3 non-profit organization. Your generous donations are greatly appreciated.